Philosophy
At a3 Workplace Strategies, we believe that the workplace matters. It reflects an organization's culture and brand, and when workplace solutions are executed properly, they can enhance all aspects of the business.
One of our key points of difference is that we represent only commercial tenants and occupiers, not landlords and developers. That means we are conflict-free…objective, transparent, and accountable.
We provide a holistic, integrated approach that involves start-to-finish services for project management, facilities management, and related real estate service lines.
Our collaborative approach involves listening to you, reviewing your unique needs, and working with you every step of the way through implementation.
We are "pragmatically creative" and dedicated to optimizing your bottom-line.
About Us
We are a cutting-edge workplace consulting group serving clients in Silicon Valley, the Bay Area, and beyond, representing a wide range of industry sectors and providing a full range of project management and facilities management services.
The "a3" branding was inspired by the so-named a3 problem-solving process, a lean management tool that is based on effective, efficient, and succinct communication and execution.
Our team formerly served as the Project Management Group for Cresa in the Bay Area.
Our experienced team has specialized expertise and has delivered outstanding results for over 25 years, serving clients with local and global requirements.
Domestic services provided in multiple metro markets. International services provided through our central hub in London and extending to other key hubs in India, China, Japan, and Australia.
We are dedicated to providing customized solutions for the workplace that help organizations attract and retain top talent, improve productivity, and enhance morale. These solutions often involve the planning and implementation of open offices that promote collaboration.
We create collaborative environments and educate staff about benefits through change management.
We serve your best interests and leverage your strengths in negotiations with landlords; we will not be compromised.
We believe in giving back to the community, including a partnership we established with One Warm Coat to organize coat drives that help individuals in need.
For more information, please see our comprehensive brochure or our condensed brochure.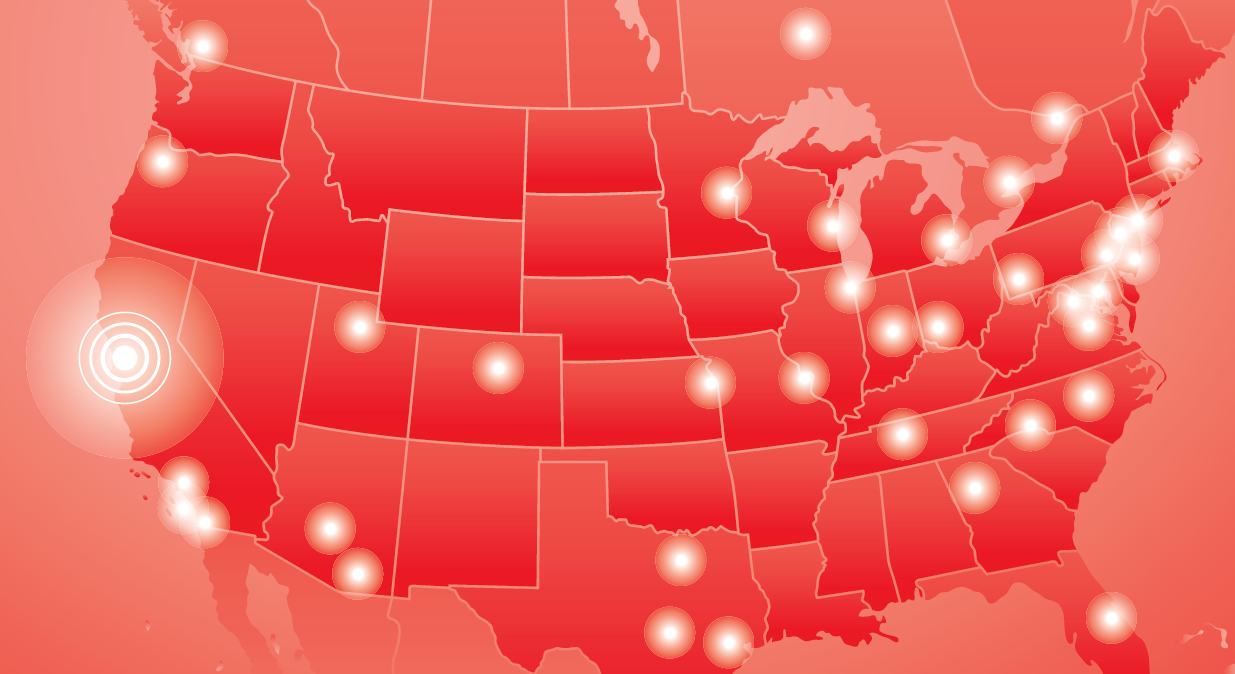 Services in North America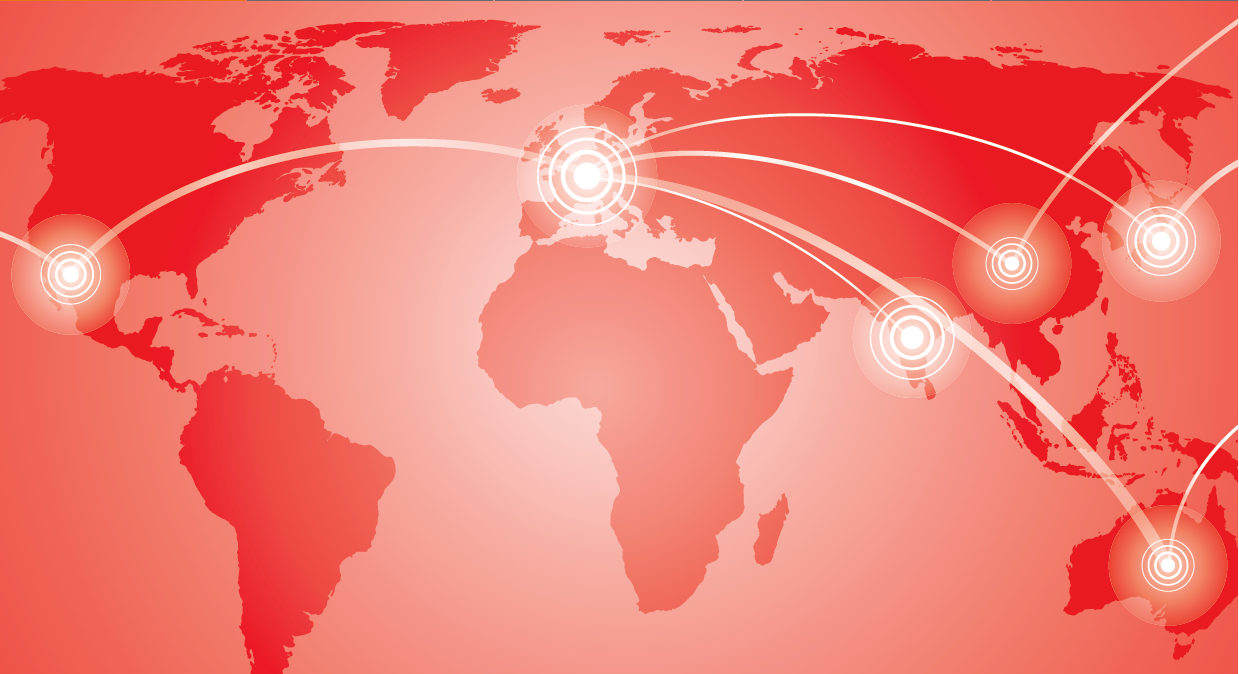 Services Worldwide